All
Child Behaviors
Healthy Parent-Child Relationships
Parent Self Care
Parenting Questions
Parenting Techniques
Teen Behaviors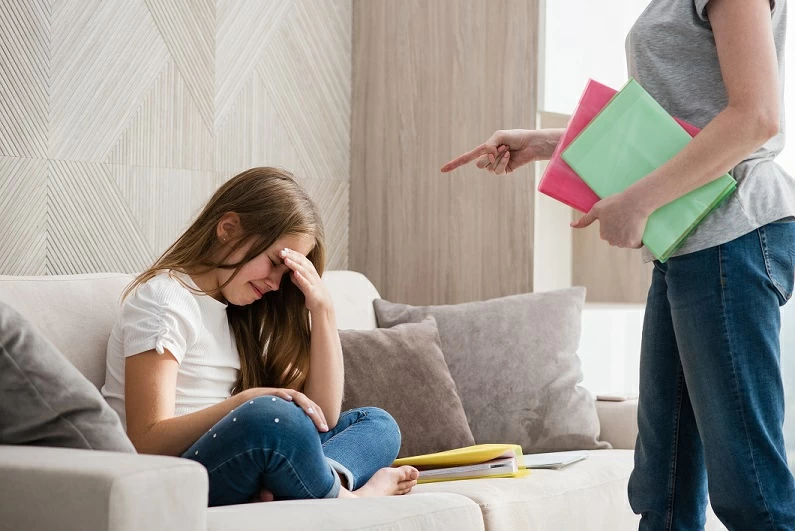 Let's be real; kids push us to our breaking point. It happens. It might seem as though the only logical way to solve a situation is to start yelling. Personally, my throat was sore daily from yelling at my kids so often. It took my son's eyes glazing over for me to notice yelling might not be working for me.